Found on DetroitIsCrap's Blog:
Wednesday, August 12, 2009
T-Shirt Slogan Contest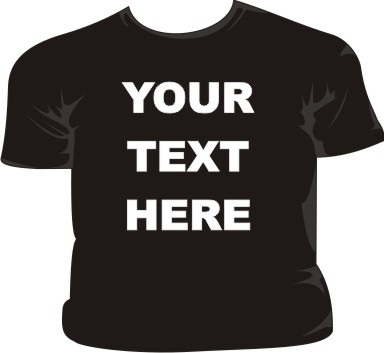 There were so many good slogan suggestions for the Detroitiscrap.com t-shirt that I thought of the idea to have a sort of contest.

Submit your slogans in the comments to this post and next week I'll pick the best 3 and put up a poll to decide which one will go on the t-shirts.

Whoever submits the winning slogan will be handed a free t-shirt.

A few guidelines:

1. Shirts will be printed on the front and back in one color
2. Refrain from using cuss words or the word nigger... I'd like to create t-shirts people can actually wear in public. In other words, be subtle.
3. Artwork is an option.